Navigating the human capital arena has never been more complex. You need a strategic partner with expertise to transform challenges into opportunities, an ally that delivers proven solutions for your workforce management needs.
BusinessTrends is the leading provider of workforce management solutions. We help you draw solutions to meet the challenge of workforce flexibility by providing outsourcing solutions fit to your needs.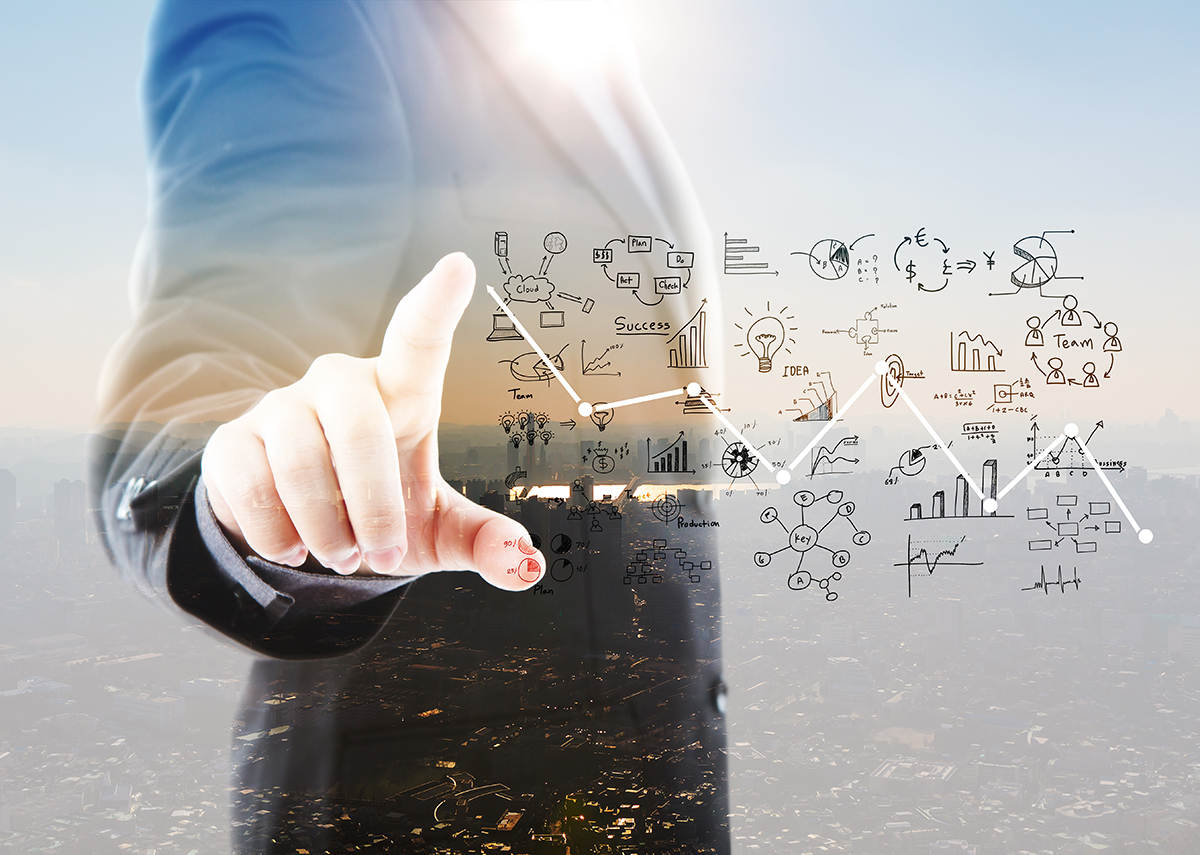 SFI Human Resources Consultancy, Inc. (SFIHRCI) is a registered legitimate service contractor under the Department of Labor and Employment (DOLE). SFIHRCI operates under the trade name BusinessTrends and is a provider of complete workforce management solutions operating in the Philippines since 1999. It is supported by Servicio Filipino, Inc. (SFI), the leader in providing total human resource solutions and quality services in engineering, property management, building cleaning/ management, and technical services for more than 55 years.
 BusinessTrends first operated in Singapore as a staffing and executive search company that market a strong presence in Asia for more than 25 years. It opened 16 offices in six countries namely: Singapore, Malaysia, India, Thailand, Hong Kong and, Philippines.
 In August 1999, SFI was awarded with the master franchise agreement to operate BusinessTrends in the Philippines. As of the present, BusinessTrends has served over a hundred companies of numerous scales: medium-sized enterprises, local conglomerates, and multinational corporations across various industries.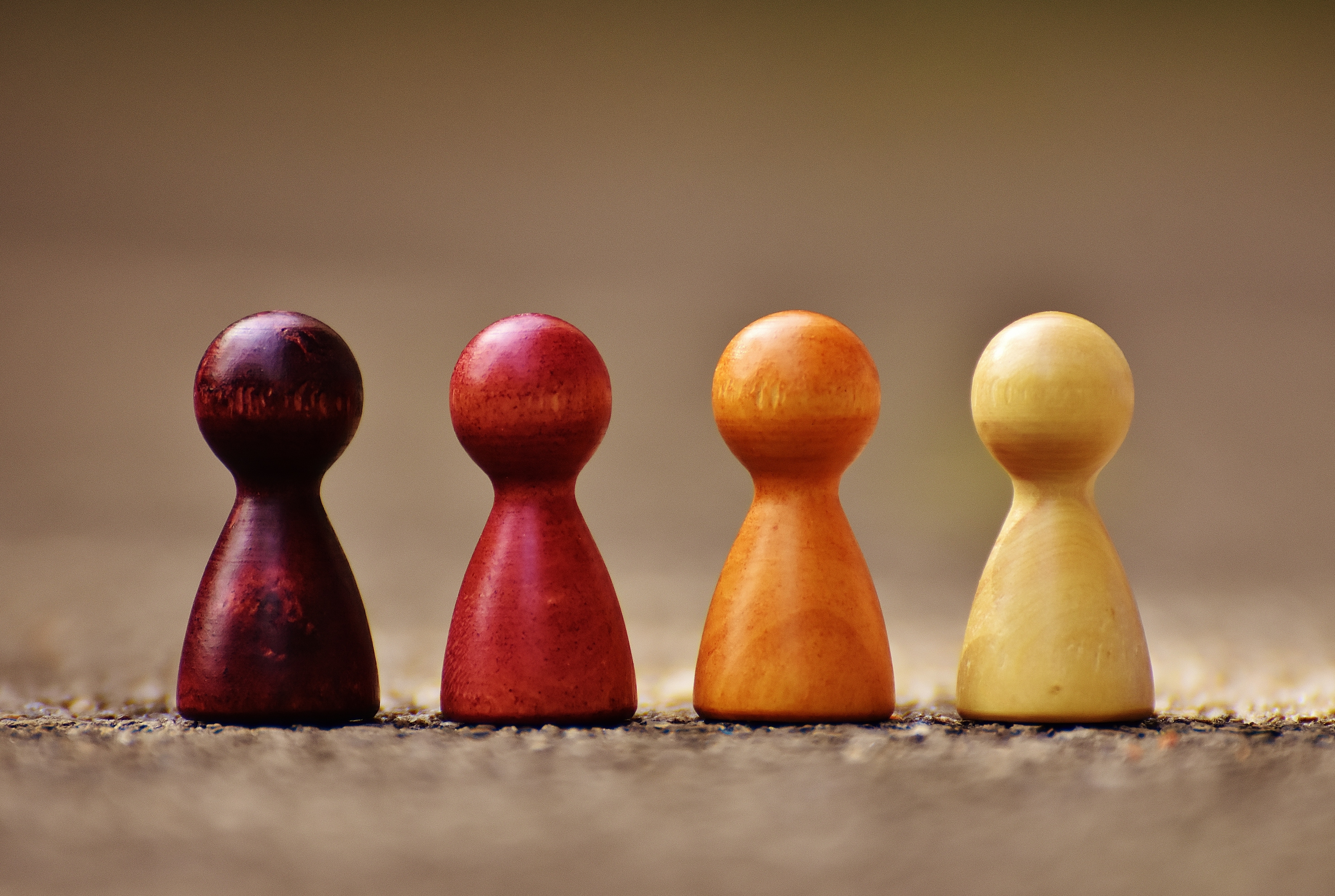 OUR PEOPLE & LEADERSHIP
Our uniquely collaborative and passionate people work alongside our clients every step of the way—caring more, telling it like it is—to anticipate and overcome all the barriers to change.
BusinessTrends recognizes the importance of investing in its greatest asset, its human capital. Therefore, to protect its employees and to preserve the best interests of the company, BusinessTrends is compliant to all government policies. It is duly licensed by the Department of Labor and Employment (DOLE) and carries the following certifications: Certification of Compliance on General Labor Standards (COC) and Private Employment Agency (PEA) License. Through these certifications, partner clients and talents alike can be assured that BusinessTrends has all the necessary requirements set by the law to operate as service provider of workforce management solutions.