THE RECRUITER-CANDIDATE LIFE CYCLE
Anyone who has delved into the job market knows that the competition is tighter than ever before. Qualifications become higher and companies are becoming more selective in choosing the right candidate to be a part of their organization.
Traditionally, for service providers of workforce management solutions, recruiters are tasked to thoroughly evaluate each candidate to ensure their competence for the job.
If a candidate is lucky, he will win the job against the others vying for the same position. However if someone else surpasses him, he gets tossed back to job market.
Candidates who are rejected or does not get the job offer rarely gets a feedback as to why he did not make it. Was it because of the resume? Or maybe he came off as an unprofessional during the interview process?
Recruiters are often busy in finding the right candidate that rejected candidates rarely receive an explanation as to why they were deemed as unqualified.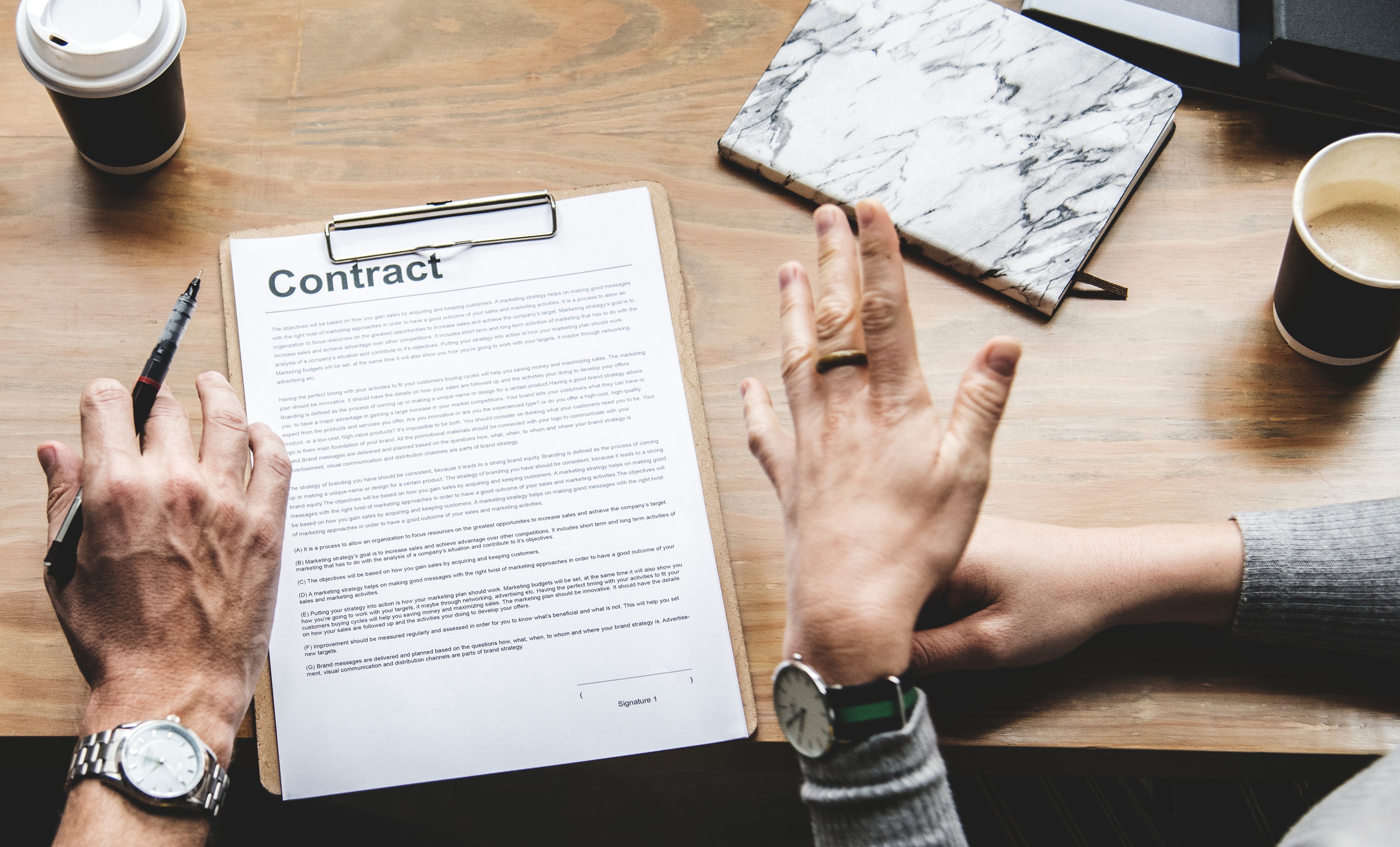 BUSINESSTRENDS: WE DON'T JUST PROVIDE EMPLOYMENT OPPORTUNITIES. WE BUILD CAREERS.
Understanding this endless cycle in recruitment, BusinessTrends aims to make a difference. We believe in making every Filipino a competent individual in order to earn not just a job but to build a long sustaining career as well.
BRIDGING THE GAP: REDESIGNING THE
TALENT-SUPPLY CHAIN
IN THE PHILIPPINES
A leader in delivering workforce management solutions, BusinessTrends has been in the human capital industry for over 19 years. A member of SFI Group of companies, a total human resources provider to multinational and local firms for more than 50 years, BusinessTrends actively advocates all of SFI's advocacies.
With a goal of uplifting the educational standards as well as to create a sustainable workforce development program in the country, the advocacy starts with the creation of the Philippine TalentMap Initiative (PTMI). A joined initiative of the Department of Labor and Employment (DOLE), SFI Group of Companies, and HireLabs, PTMI is an assessment tool that evaluates the skills and competencies of the country's workforce. By having a proper understanding on the skills profile of the workforce, this paves way to the creation of better programs that can further enhance both the academe's curriculum as well as the workforce development. The TalentMap© serves as an effective medium in bridging the gap among different academic institutions, local and non-government agencies, communities and other institutions. Through such, it aims to create a sustainable talent pipeline of Filipinos with appropriate skills for work.
As a member of SFI Group of Companies, BusinessTrends fully supports SFI's initiatives by being an active participant in all of its activities as well as applying such principles in its recruitment process. Candidates can be assured that they will be guided throughout the entire application process. In the event that they will not receive a job offer, BusinessTrends will provide assistance in assessing their skills as well as career coaching thru the help of another SFI subsidiary, CareerCenter.
Get In Touch.
If you are interested in working together, send us an inquiry and we will get back to you as soon as we can!